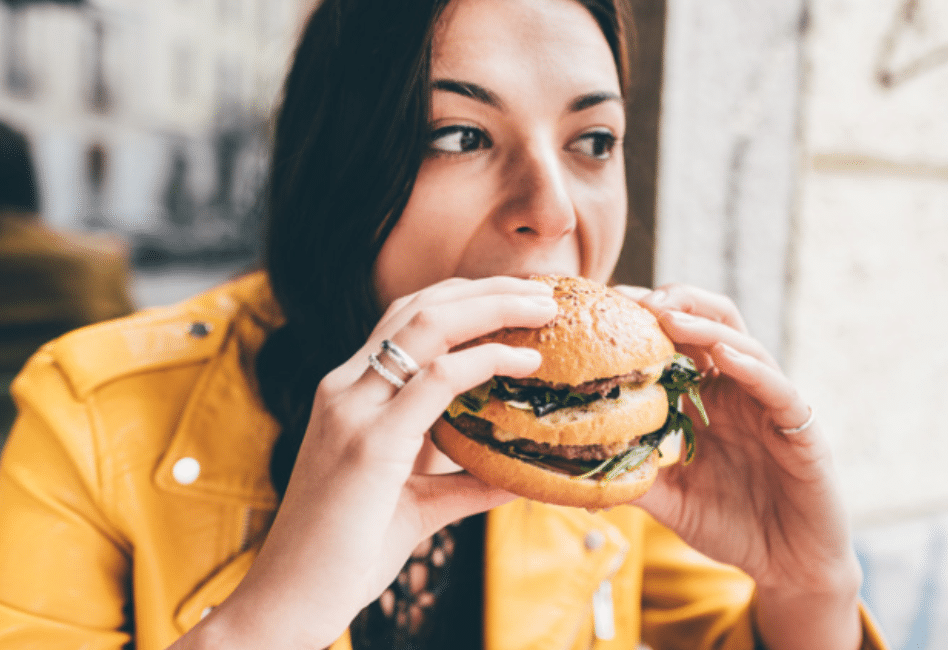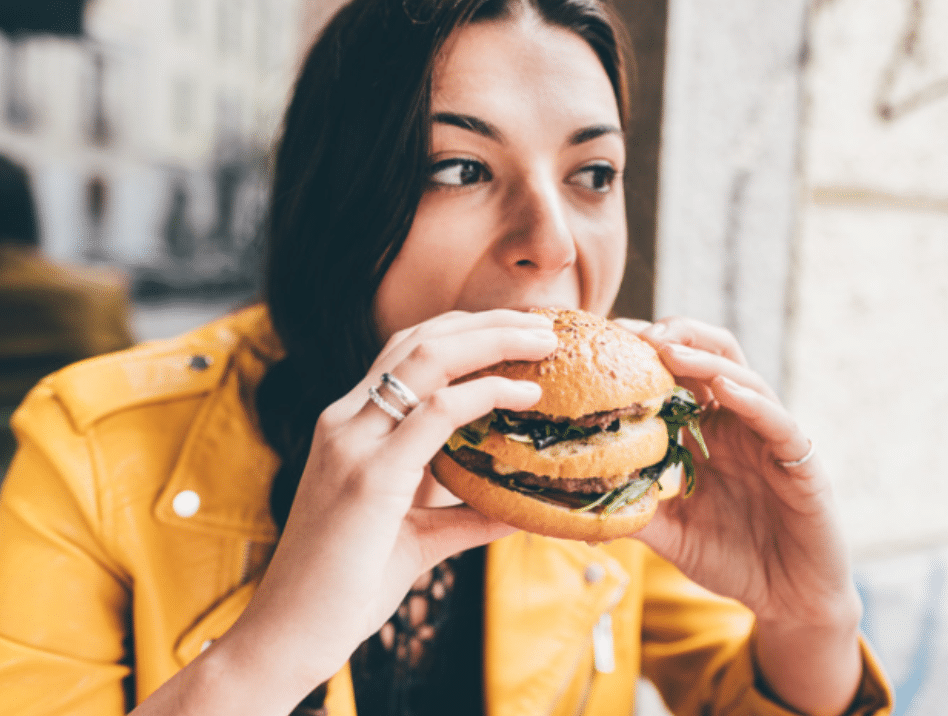 Do you do chew on both sides?
Kind of a strange question I know, but something important to pay attention to EVEN if you don't have jaw pain (it can lead to that in the future).

This is a question on my intake form that I ask my TMJ clients. Many don't know which side they chew on and it takes this question to create awareness for them. Most, if not all realize they chew predominately on one side, either out of habit or favouring one side due to pain.
So why is one-sided chewing a problem?….
The jaw (TMJ) is a unique joint because it is one bone and two joints, unlike your shoulders for example. You can move your right arm independently of your left arm but this is not the case for the TMJ. In order to have a healthy jaw, we want both sides to work together and evenly.
Over time, chewing predominately or exclusively on one side can lead to increased pressure on the joint and muscle strain, while the non-chewing side becomes weakened. This unbalanced pattern can lead to creating or increasing joint dysfunction and pain.
Things you can do to help:
Strengthen the non-Chewing side and train the neuromuscular system to create the habit of chewing on the opposite side.
IMPORTANT Note: If you are one-sided chewing because of pain on the opposite side, these exercises are NOT for you.
1) Pick one meal a day and chew exclusively on the side you don't normally chew on. It's gonna feel hella weird because these muscles aren't accustomed to being used in that way.
2) Treat yourself to a popsicle, or fudgsicle (something on a stick). Magnum's for the win 😉
• Now take that popsicle stick and place it on the lower back teeth of your non-chewing side.
• Gently bite down on the popsicle stick for 5-10sec. Using about 15-20% of your jaw's strength
• Relax for 10sec
• Repeat 20-30x daily for 2-4 weeks.
An easy way to incorporate this exercise is to do it while watching a show, or listening to a podcast.
If you have pain that is causing you to chew predominately on the opposite side, it may time to be assessed.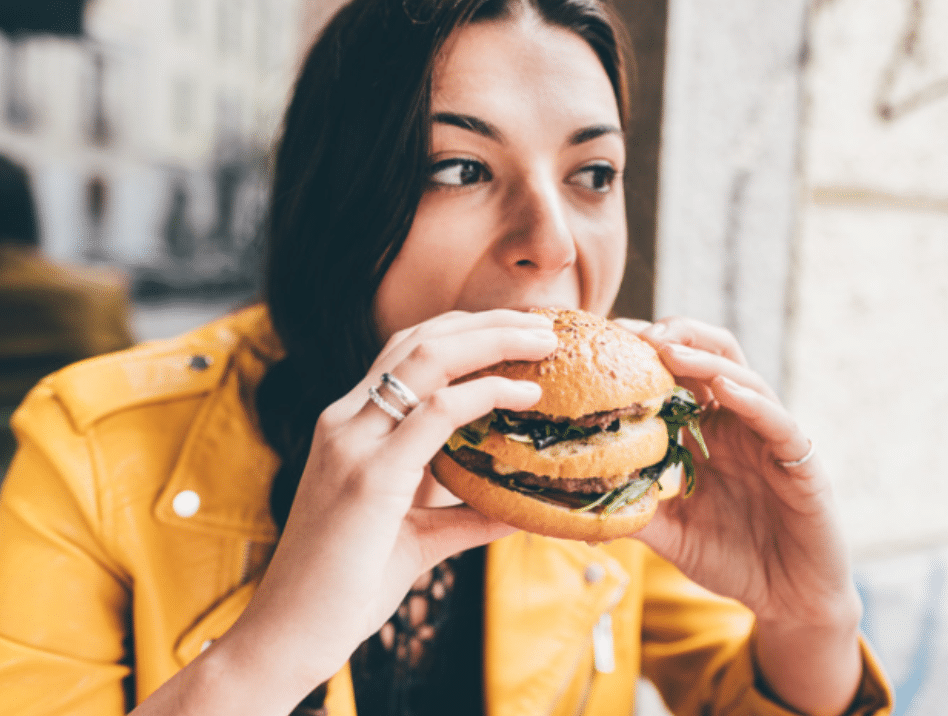 Do you do chew on both sides?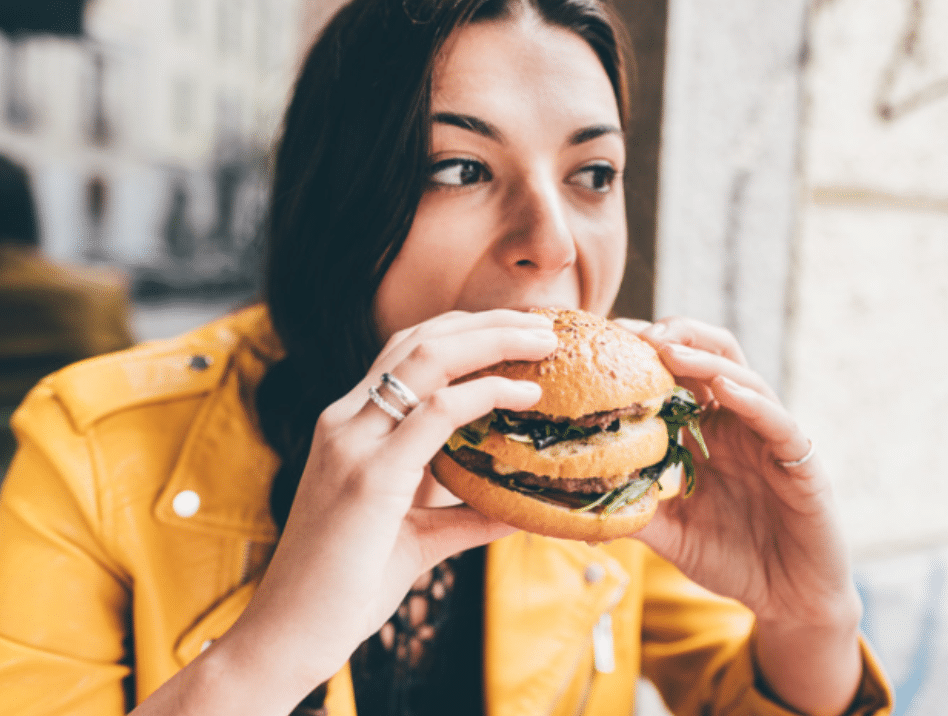 Do you do chew on both sides?