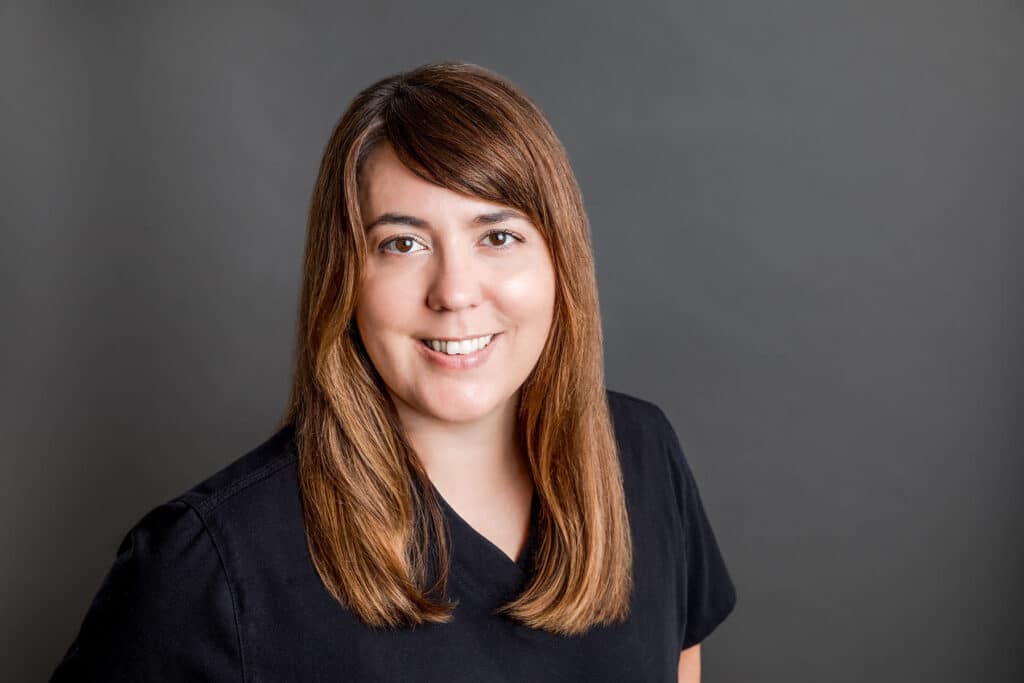 Jeri Roberts, TMJ Specialist & Registered Massage Therapist.
I know your pain because I've had TMJ Dysfunction too! It took me years to find a qualified practitioner who could help my clicking jaw, tension headaches and relieve my pain.
As an RMT, I've taken advanced training in treating and assessing TMD, so you can get the relief to start being you again.
Abbi is passionate about getting her clients results. She provides therapeutic treatments and home care recommendations tailored to your health goals. Whether that is relief from sciatica, or easing your pregnancy aches and pains. Abbi recently received her Indian Head Massage certification. This new skillset will further help her clients manage stress, anxiety, and headaches.