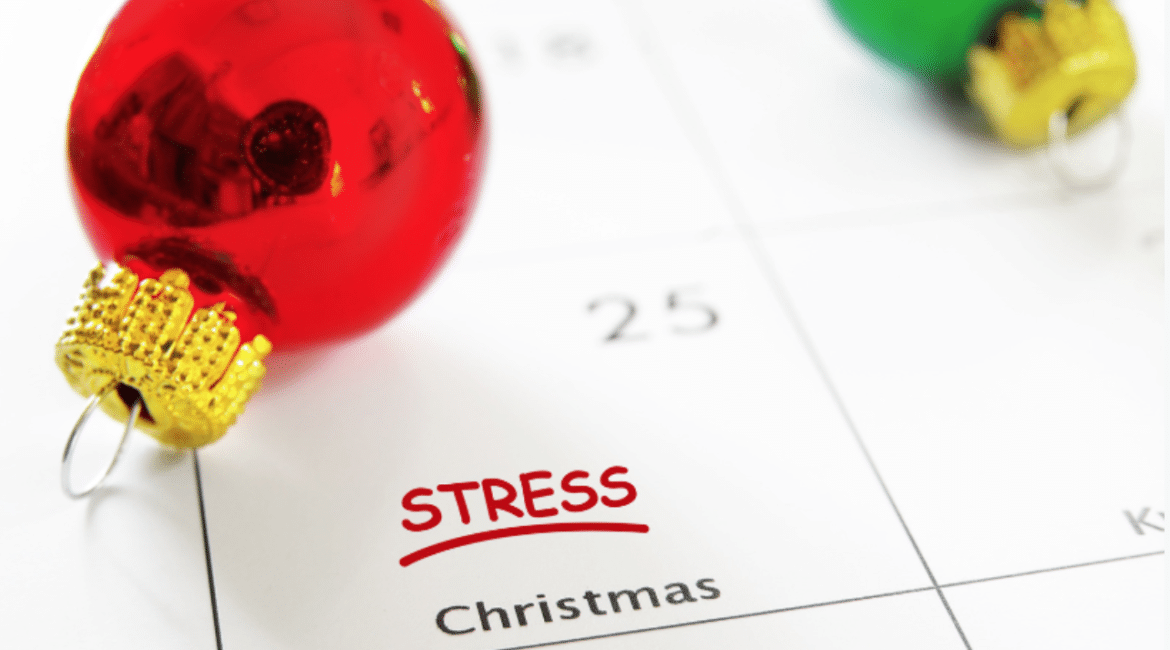 My Favourite Ways Unwind During The Holidays
We are right in the thick of the holiday season, which can be fun and exciting, but can also be extremely stressful for many. It can be hard to keep your stress at bay, so I am sharing my favourite ways to unwind during this crazy time of year.


My Top Ways to Reduce Holiday Stress 

1) Massage: 

This should come as no surprise that this is at the top of my list. It is ahhhhhhhmazing for reducing stress and muscle tension. Often around the holidays we are so busy and go go go that a common thought is "I don't have time to relax" This my friend is precisely when you need to take time to chill.  If you don't have a massage scheduled get on it, I have a few spots left. or check out my past blog post, How To Give Your Loved One A Massage  and trade massages with your partner, friend or roommate .

2) Read a Good Book: 

This is a great way to slow down and give your brain a break from racing thoughts and your long To Do list. It has meditative qualities where the brain is focused on one thing only. In a study conducted by the University of Sussex, individuals who had read for merely six minutes exhibited slower heart rates, less muscle tension, and reduced stress levels.

Some of my Fav Books I have got lost in:

Verity
The Wives
The Family Upstairs
The Girls Are All So Nice Here (The author is from London, ON!)
Then she was Gone

Ok you may see a theme here….I am a psychological thriller junkie.

3) Managing your Mind: 

Becoming aware of your thoughts and how they create your experience is eye opening and life changing. It is simple, but not always easy. Over the last year I have been working with my amazing coach, Amanda Hess to learn how to manage my anxiety among other things through thought work. Amanda has created a special video for us, Decreasing Holiday Stress, which walks through how to use the thought model to reduce your holiday stress (which can work for stress at anytime for that matter). Thanks Amanda!

4) Cozy up and watch Christmas movies: 

Get in your PJ's, turn your phone on silent, get cozy and binge watch some holiday movies. At our house it's National Lampoon's Christmas Vacation, or if it's up to my husband it's Die Hard (is this even considered an xmas movie?…he says yes, lol). If I'm on my own or with girlfriends I love a good cheesey Christmas movie.

This is What I have cued up to watch this month:

Falling for Christmas
The Noel Diary
Spirited
A Bad Mom Christmas

Don't forget to take care of yourself during this busy season. Remember to slow down, set boundaries on your time/money, and take time for you in whatever way that looks like for you.